Kehila Park
Our mission is to restore and strengthen the health and well-being of infants, children and youth being placed in foster care while also, enriching the lives of Senior Adults (Grands). Our Christ-Centered, Multi-Generational Community Model aims to move children out of the foster care system into permanent loving families.
Kehila Park is a registered 501c3 Organization in the state of Oklahoma.
All Donations are tax-deductible

Kehila Park Office
2600 W Broadway Suite 5,
Sulphur, OK 73086
580-622-KIDS (5437)
Email us!
Kehila Park is a Christ-Centered, Multi-Generational Foster Care Community where foster and/or adoptive families, their children, and neighboring senior adults invest in one another's lives.
Children find not just parents and a home, but also Grandparents, playmates and an entire neighborhood designed to "break the cycle of foster care".
Senior adults will find meaning and purpose in their daily lives by interacting with the foster/adoptive families as well as with other seniors in the safe and secure community setting of Kehila Park.
Through volunteerism and the desire to give back to their community rather than relying soley on outside services the community itself will be a form of intervention.
This unique and cooperative community will include a Learning Center with a library, computer equipped tutoring rooms, art therapy room, multi-purpose recreation area, commercial kitchen and a community garden.
Our Programs Focus on the following:
1. Education
2. Recreation
3. Health and well-being
4. Arts and culture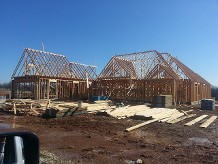 Future plans include building 7 more single family homes, bringing our total number of foster homes to 11.
Each home will have 5 bedrooms and can easily house up to 10 children. We are building the homes this size to accomodate large sibling groups. We have already had 1 large sibling group placed in 2 of our homes. While they were not able to live together under the same roof, they were able to see each other daily.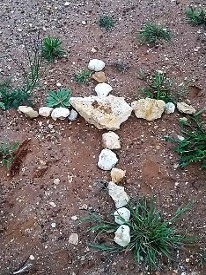 This cross was made by one of our families, at the prompting of their foster daughter, who wanted a place to pray for our Community. The cross remains on the future building site of our Learning Center. Once built, it will be placed in the concrete for future generations of Kehila Park to enjoy.
The Learning Center will include:
Library
Computer/Tutoring Room
Art Therapy Room
Multi-Purpose Recreation Area
Commercial Kitchen
Community Gardens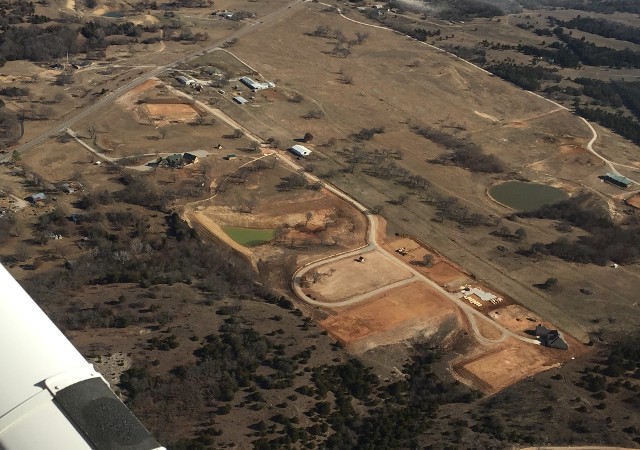 We will be building 3(2 bedroom) duplex units where our Grands will live. Our Grands will be for active adults 55+ who wish to be involved in the lives of the families and children who call Kehila Park home. All Grands will be DHS trained and certified to foster.
The second bedroom may be used to foster, to provide respite care and given the right circumstance, for transitional living.